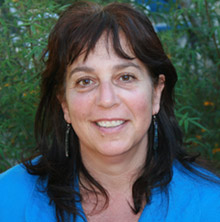 Lisa J. Bunin, PhD
Co-founder and Director, Organic Advocacy
Lisa Bunin is a change-maker and expert in organic agricultural policy. She envisions organic as an insurance policy that safeguards future generations' ability to harness the ecological resources necessary to meet their food needs. Through decades of environmental leadership she has demonstrated that enduring solutions depend upon creating and sustaining diverse networks. As a passionate eco-sleuth, she dissects the interconnections between social and environmental problems to understand their complexity and the actions needed for successful resolution. Her policy recommendations have shaped government decisions at international, national, and regional levels.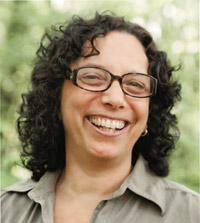 Liana Hoodes, BA
Co-founder and Director, Organic Advocacy
As a skilled grassroots organizer and national networker, Liana Hoodes knows that building consensus leads to equitable and long-lasting change. She possesses a rich, thirty-year history of bringing together diverse voices to identify common problems and work out solutions. Her passions are helping farmers innovate, pushing the envelope to improve organic agriculture, and advancing forward-thinking organic policies. Liana relishes in founding and leading initiatives that facilitate environmental and social change.